Heat efficiency and fuel savings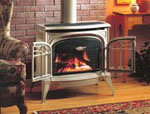 Insulation in a timber frame home is contained inside the inner leaf. Therefore, no heat is lost in the block work. This results in a damp-free, cosy and energy-efficient house. In fact, the heat saving over traditional builds is approximately 40%, which means significantly lower fuel bills plus added comfort.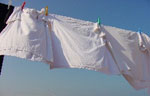 Since most timber frame homes are dry-lined, there is no time wasted waiting for a plaster finish to dry out. This also has the added advantage of removing any possibility of unsightly cracks appearing, which occur in many traditional house builds.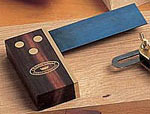 The precision manufacturing process guarantees that the corners are perfect right-angles and walls are perfectly straight. This makes it much easier to add skirting, lay carpet and hang wallpaper.